News » Sheffield Local News
Meredydd Hughes is one of 4 short listed Labour party candidates for South Yorkshire Police Crime Commissioner whom labour party members will vote on during the summer.
Meredydd Hughes is the ex Chief Constable of South Yorkshire Police, who last year criticised the creation of the role of Police Crime Commissioners as "a mistake" and also only recently become a member of the Labour party
The other candidates includes Kash Walayat, Cllr Shaun Wright and Dr Alan Billings (pending confirmation).
Cllr Shaun Wright (Rotherham) is one of 4 short listed Labour party candidates for South Yorkshire Police Crime Commissioner whom labour party members will vote on during the summer.
Cllr Shaun Wright, age 44, has been a labour party member for 20 years, Labour councillor for 12 years and is the current Vice-Chair of the SY Police Authority.
The other candidates includes Kash Walayat, Meredydd Hughes and Dr Alan Billings (pending confirmation).
Four candidates have been short listed as the potential Labour candidates for South Yorkshire Police Crime Commissioner whom labour party members will vote on during the summer.
The candidates includes Kash Walayat, Shaun Wright and Meredydd Hughes with the fourth Dr Alan Billings (pending confirmation).
Citizens of South Yorkshire should be able to feel safe and secure whilst going about their day to day business without fear of crime;
I have over 25 years at senior management level within both public and private sector areas relating to Policing, Education, Housing, Health and Central & Local Government. This experience means I am well qualified to address the tremendous challenges facing the police resulting from the current economic downturn whilst delivering an efficient and effective strategy to reduce crime;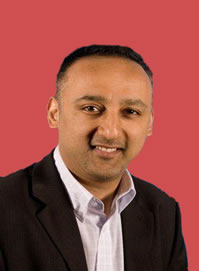 I strongly believe I am the best Police and Crime Commissioner candidate for Labour in this area because of the following:
I have the full range of competencies and senior management hands on experience at a strategic level for improving the service delivery, this includes direct responsibility for management of multi-million pound budgets, corporate governance and staff resources.   
Through my extensive experience on community projects, my political activity in the Labour Party and work, I am able to demonstrate that I have the required strategic, operational, and community experience for this role.   I believe I have the necessary breadth and depth of political acumen, sector knowledge and leadership skills to improve organisational performance, connect with the public and ensure a reduction in crime and best quality outcomes for people.
I care greatly for South Yorkshire and want to ensure all the residents of this area get the greatest benefit possible from the police and criminal justice services.  I will fight tirelessly to ensure South Yorkshire gets the best deal. 
My priorities would be to:
Reduce and prevent crime and the perception around the fear of crime.

Improve the Police service performance and maximise effectiveness of existing resources and technologies.

Strengthen visible neighbourhood policing and address antisocial behaviour.

Engage with the public, Labour party members and connect with all communities and victims of crime.
My Commitment and Determination – as a candidate, I have recently resigned after 25 years service as a senior civil servant with the Department for Education and chair of a housing company.
PERSONAL STATMENT: 
Personal – I am married with 4 children, born and educated in Sheffield.  Having worked extensively across Sheffield, Rotherham, Barnsley and Doncaster I am in touch with communities;
Community Work - I am an former Labour councillor,  trade unionist, former area panel chair, former school governor, ward officer and charity chair.  A trained carer, I understand the needs of vulnerable people and the elderly;
South Yorkshire Police Authority – I was appointed for my professional skills and expertise as an independent member in 2007; having previously served as a Labour member in 1997 I continue to provide that important accountability element in policing;
Kash Walayat
mobile: 07766221006
email: Kashaf4PoliceCommissioner@Walayat.co.uk
http://walayat4police-commissioner.co.uk/
Copyright 2012 WalayatFamily.com - All Rights Reserved
Snow, Sun and now Hail, virtually every day is bringing changing weather as a consequence of global weirding as a result of the melting of sea ice at the north and south poles that effects atmospheric air current circulations such as diversion of the Jet Stream which means instead of warm air flowing form the Gulf of Mexico the UK gets cold air blowing in from the North, and hence whilst on average the planet warms as a consequence of global warming, in the UK our weather becomes ever more erratic as the Jet Stream literally twists and turns and develops random kinks which means one day its a summer heat wave and the next day we could be in for an arctic freeze.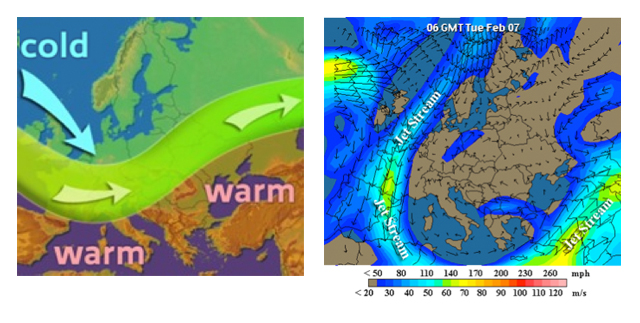 This is what it means for Silverdale, Sheffield as we approach mid April. Hail soaked recently planted pots.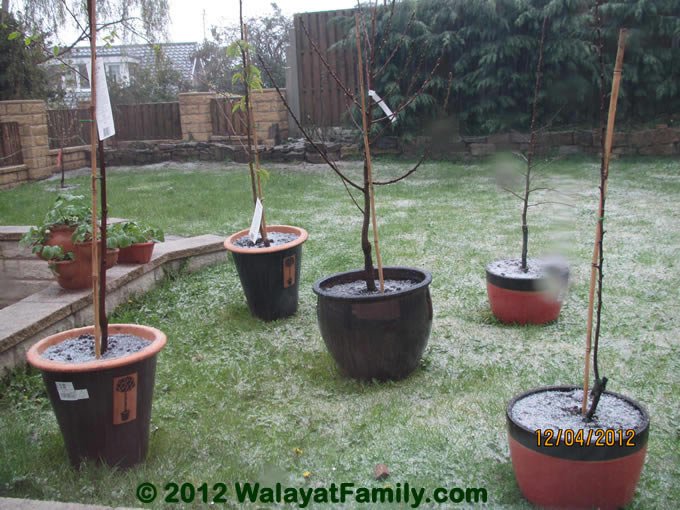 By Nadeem Walayat
Copyright 2012 WalayatFamily.com - All Rights Reserved
After an exceptionally hot March we have just had snow land out of the blue in Silverdale, Ecclesall Sheffield.
Having enjoyed a hot march and taken the opportunity to plant 11 fruit trees, yes that's not 1 but 11. These and several other smaller plants such as strawberries, the cold spell will put these young plants under undue stress, still they should survive a short cold snap.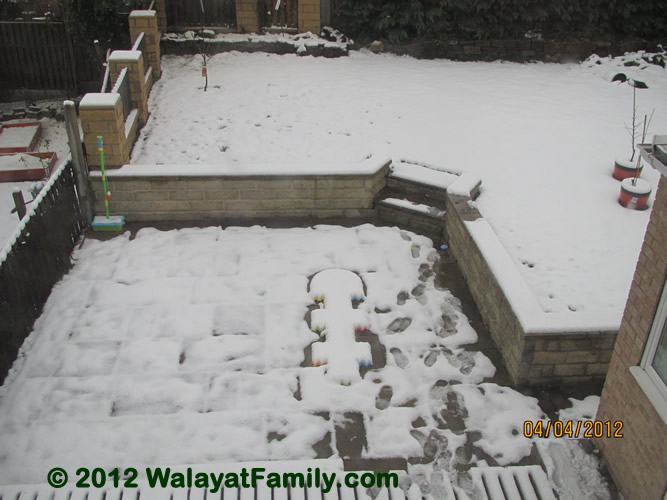 It's not supposed to snow in April but it did this year, why the arctic weather ?
Apparently it's all due to global warming or more accurately global weirding. What's global weirding you ask ?
Last Saturday December 17th was hyped across the broadcast media as being "Super Saturday" which was forecast to be the busiest shopping day of the year based on research by online comparison site Kelkoo.
However, reality does not match expectations at one of Britains largest shopping malls Meadowhall Sheffield, where the question I kept asking was where are the shoppers?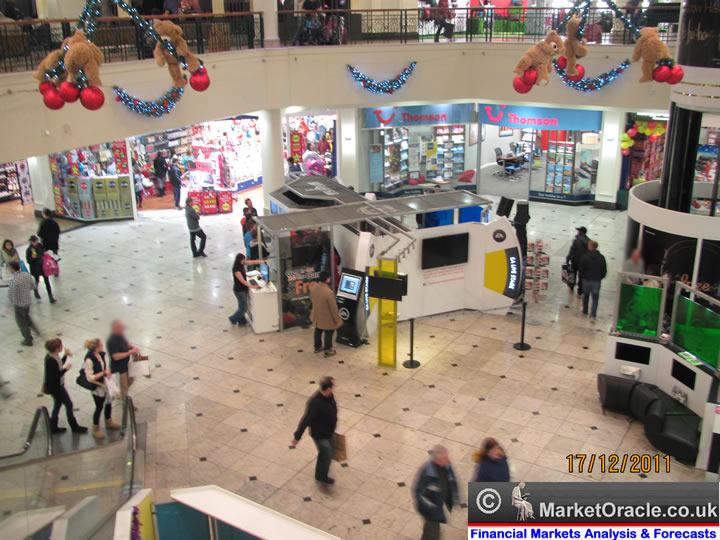 Here are a list of key FREE family events and fayre's for Sheffield and Rotherham for Summer 2011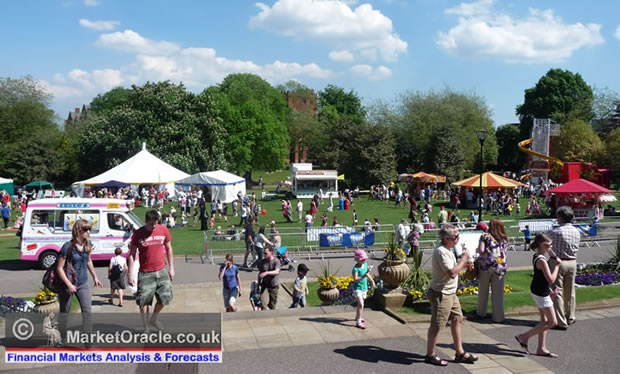 On December 1st Sheffield was hit by the worst snowfall in at least 2 decades, leaving cars abandoned on the roads and foot paths.
Temperatures hit an unheard of -10 in Darnall.
A selection of photos from Darnall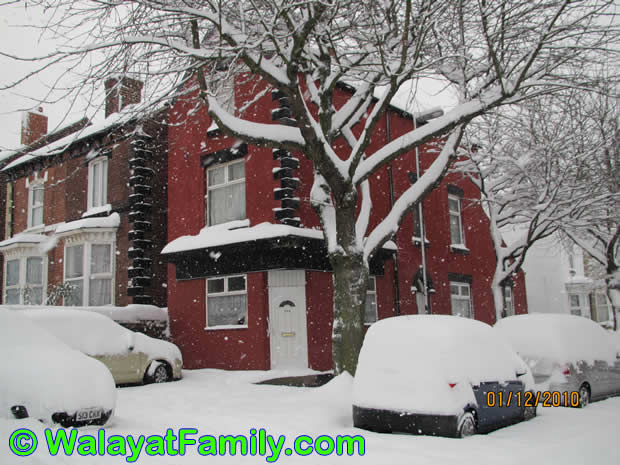 Much of the UK experienced its heaviest snowfall in decades. Whilst getting about was tough it did make a nice change.
Sheffield snowed in for several weeks.
It's Freezin cold!