News
What's it like to watch an IMAX 3d movie ?
Find out now as the youngsters watch Jurrasic World at the Sheffield Cineworld IMAX cinema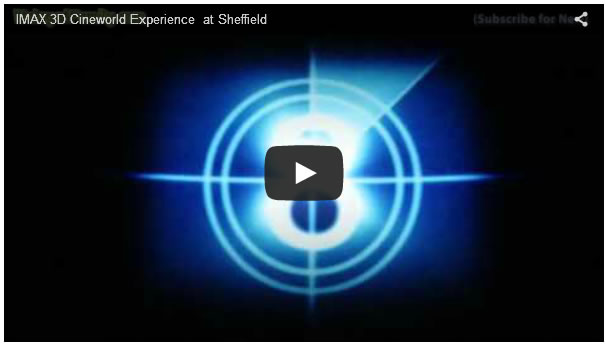 Subscribe to our channel for more videos in this series https://www.youtube.com/user/WalayatFamily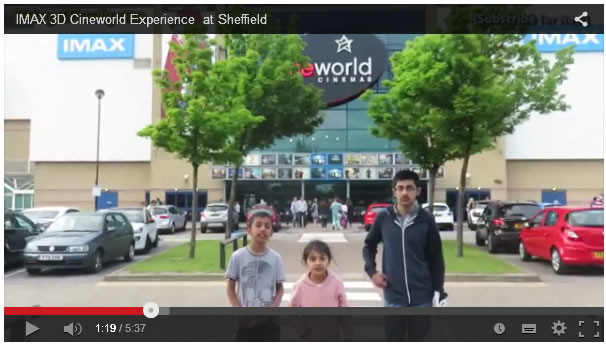 The fairs in town this summer's day at Endcliffe Park Sheffield, so off we all go to enjoy the fun of the fair.
The first ride of many will be on the.... Ghost Train!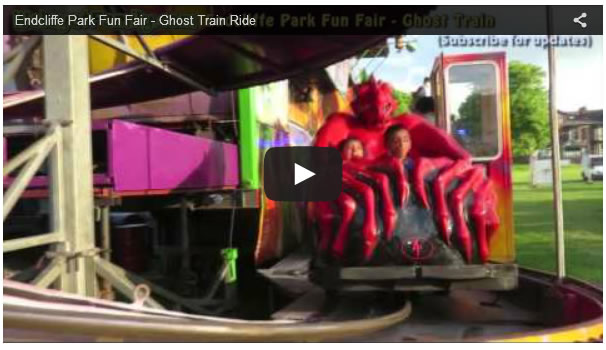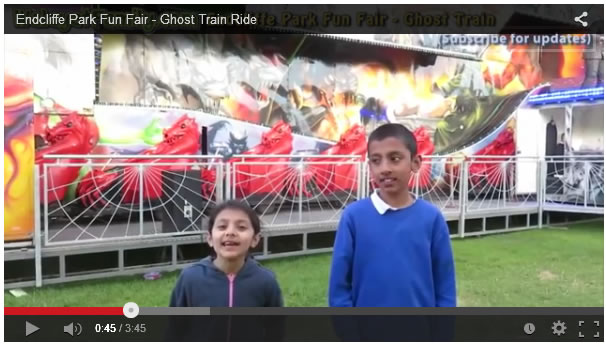 Its nearly 4 months on since our last max bench presses, lets see how much our maxes have increased by for Sami , Adnaan Walayat and co max bench pressing on the powertec home muli-system.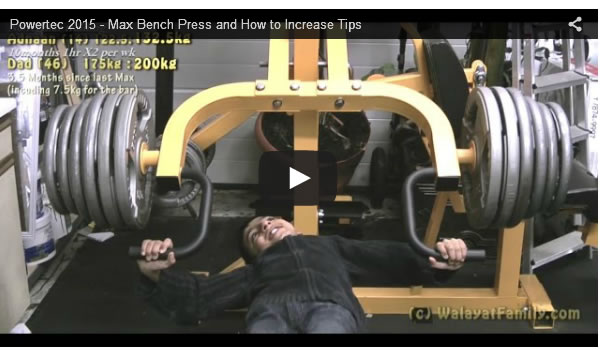 https://www.youtube.com/user/WalayatFamily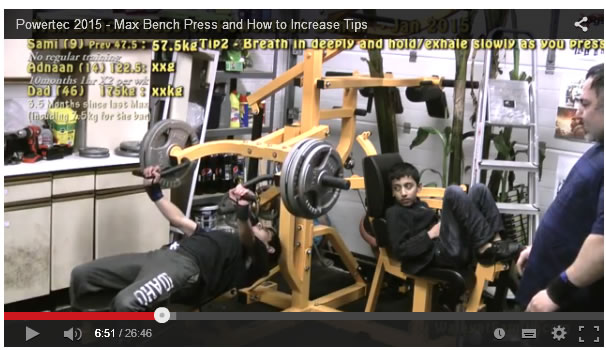 This 7th video in our how to grow basjoo banana trees in the UK series, splits a big 7 foot banana tree clump into 2 banana plants that are potted up and then grow strongly over the summer months.
Watch and learn how to get 2 then 4, 8, 16 and soon a whole forest of banana trees for FREE just by doing banana splits! Even kids can do it!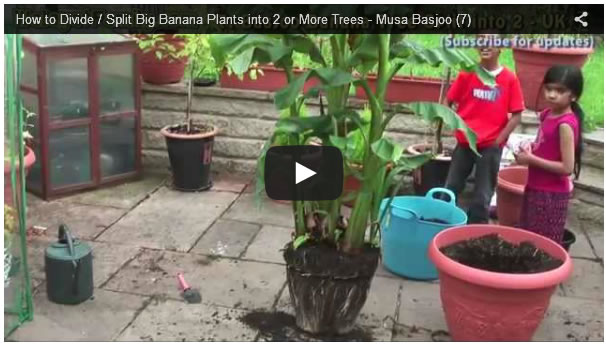 Subscribe to our channel for more videos in this series https://www.youtube.com/user/WalayatFamily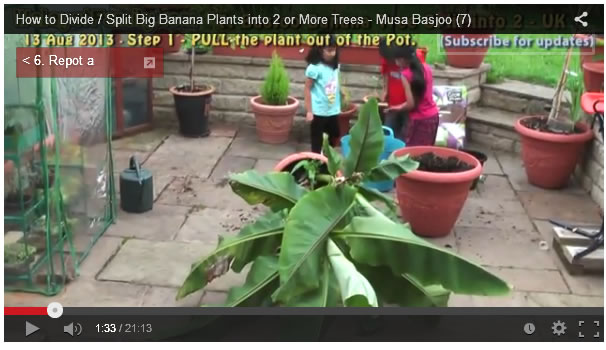 This is the first of my science videos, Today I am going to talk about how the Universe began with the Big Bang.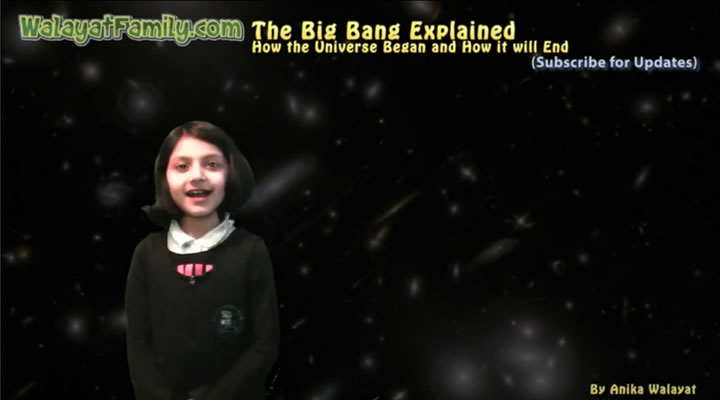 Up until about 100 years ago everyone thought that the universe was fixed  and unchanging.

Then along came Mr Edwin Hubble who's observations using the Mount Wilson telescope discovered that there were lots of galaxies beyond our own and that they were all moving away from one another as revealed by the Red Shift Doppler effect  i.e. that the universe is expanding which means that it had a beginning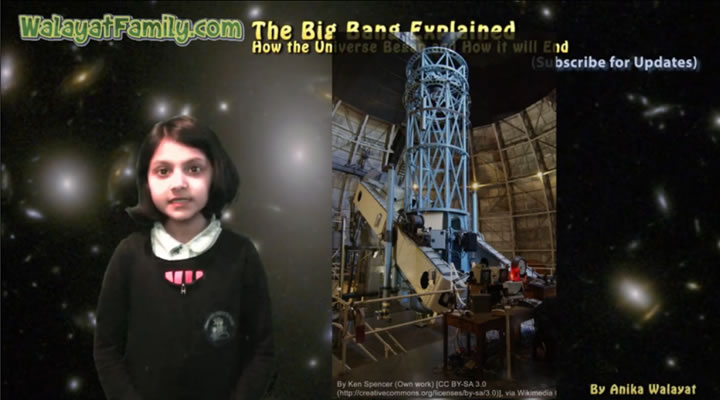 - The BIG BANG!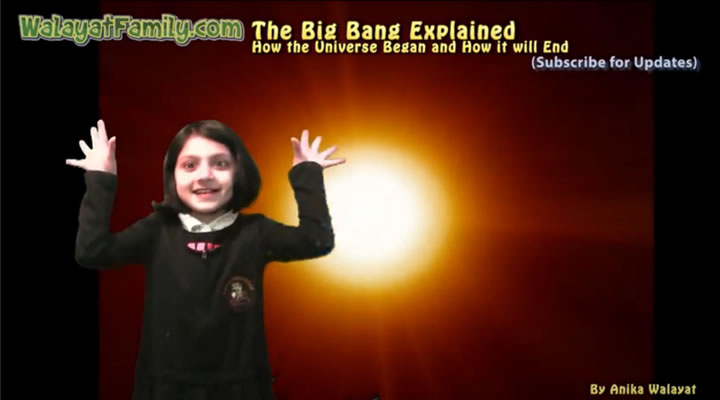 Scientists estimate the big bang was 14 billion years ago when the universe exploded into existence and started its expansion.
Now the Big Bang is not like an explosion you would imagine it, because it is not matter that is exploding but that it is the Space that is expanding.

It is like we are on the surface of a balloon that is expanding, so the other galaxies are moving away from us, and the further away an object is the greater is its speed as the more the universe expands the larger the balloon becomes so the greater the rate of expansion.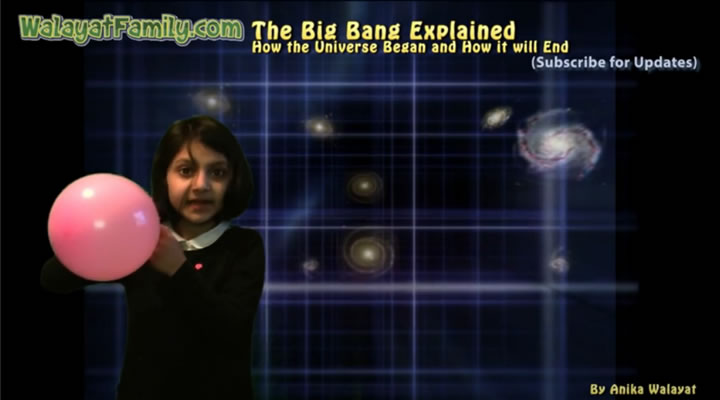 So again it is SPACE that is expanding.

Which also means that one day the universe will die, probably a trillion years from now the space will have expanded by so much that all of the galaxies and stars will have expanded away and eventually even the space between individual atoms will expand so that there will be nothing.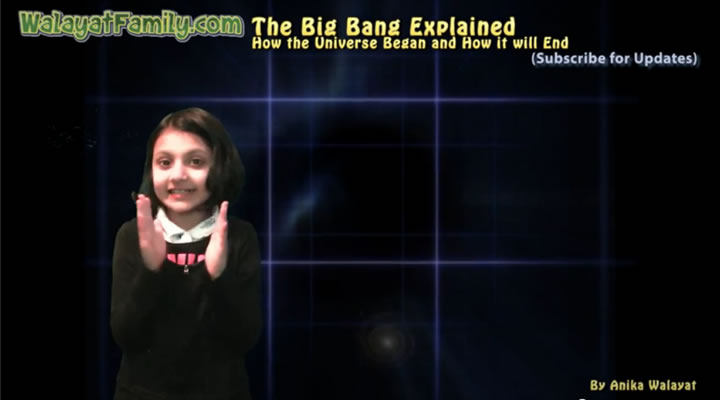 In my next video I will talk about Did God create our universe, I promise you will be surprised by the answer, so ensure you are subscribed to this youtube channel.
Its now 1 year later since I last sang Sofia the First's 'Rise and Shine' so lets see if my singing has improved.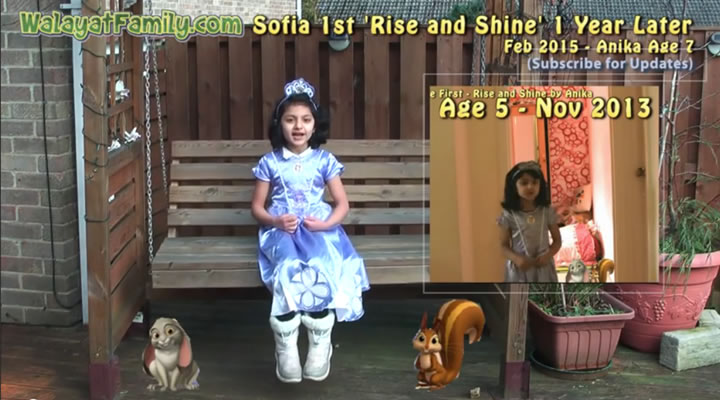 Come on everyone sing along with me.
I used to go to sleep at night
So thankful for my simple life
Up at all the stars I would be gazing
An ordinary girl it seems
But never in my wildest dreams
Did I imagine something so amazing
Cause then in just an instant
All of that changed
Now my whole life is rearranged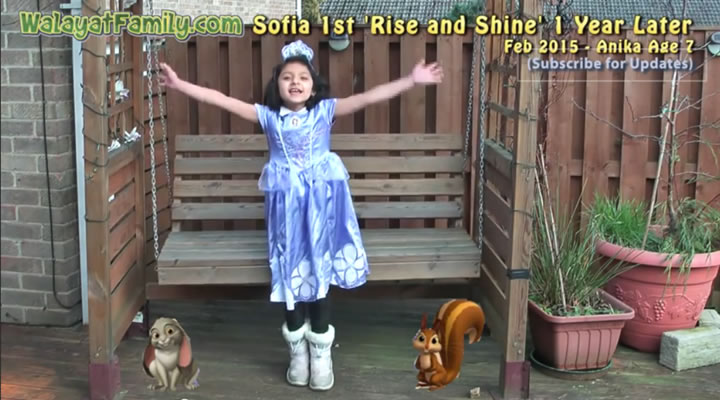 It's time to rise and shine
Wake up and make the day mine
In this brand new world
I'm at the starting line
But I know deep down that it will all be fine
'Cause I'm gonna rise
And shine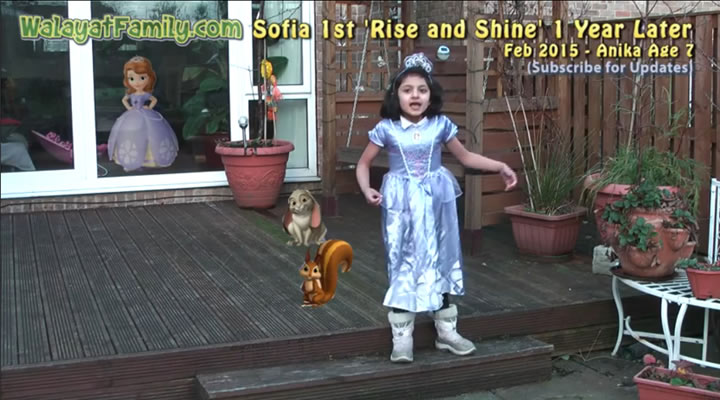 And suddenly out of the blue
I woke up to a dream come true
If this is just a dream, then please don't wake me!
To the castle swept away
Being a princess in a day
And now I'm wondering where this road may take me

My big brother Adnaan has been naughty in the car, swearing, shouting at Sami when he was not feeling well.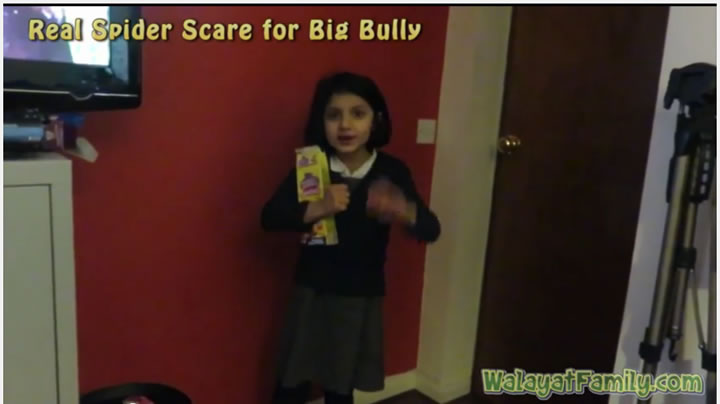 Lets get revenge, my idea is to go upto him in the computer room and shout at him from behind to scare him, but my Dad says he has a better idea.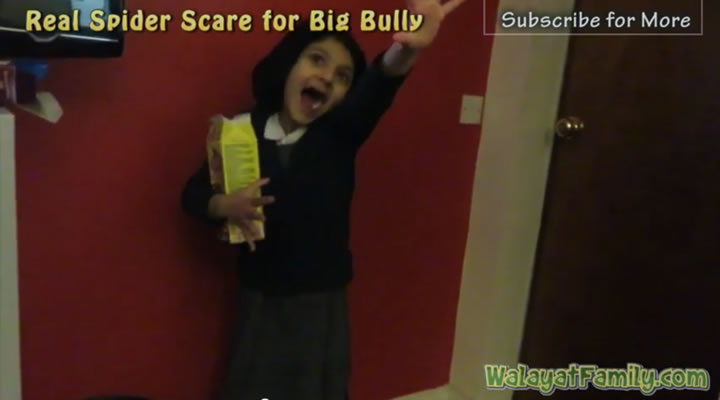 A Spider! Lets See what happens!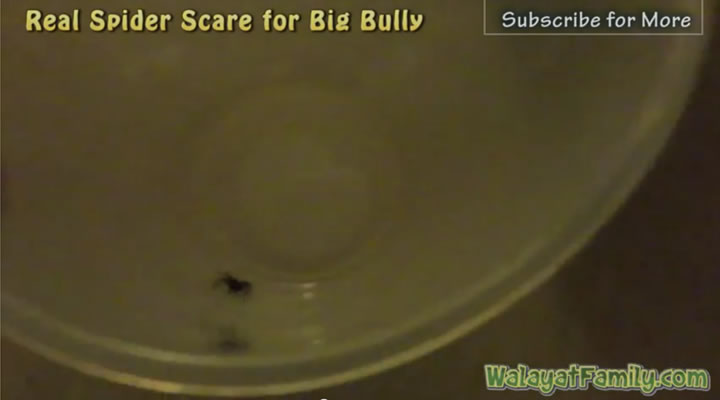 What was that?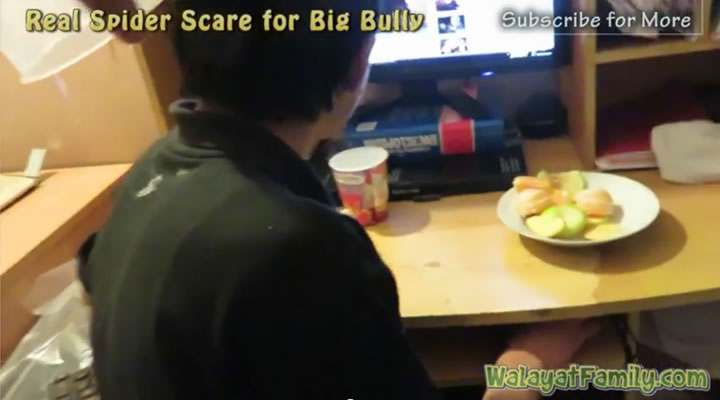 Spider! - And the screaming starts!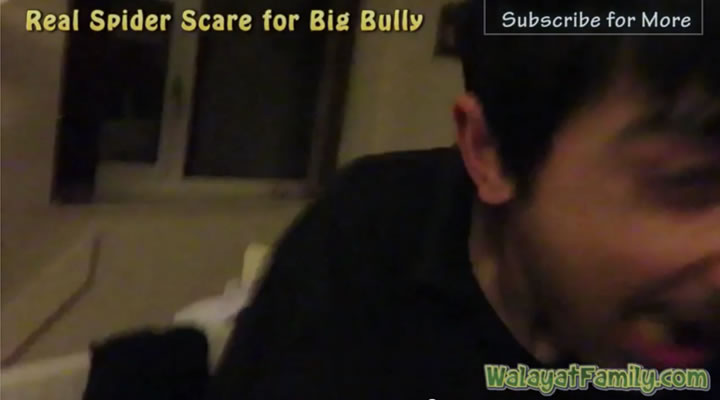 Adnaan's trying to use Sami to rub the spider off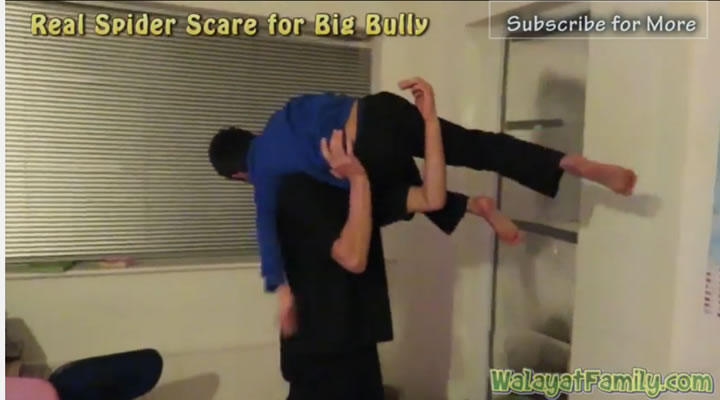 Our newborn baby girl is going to have her first hair cut today.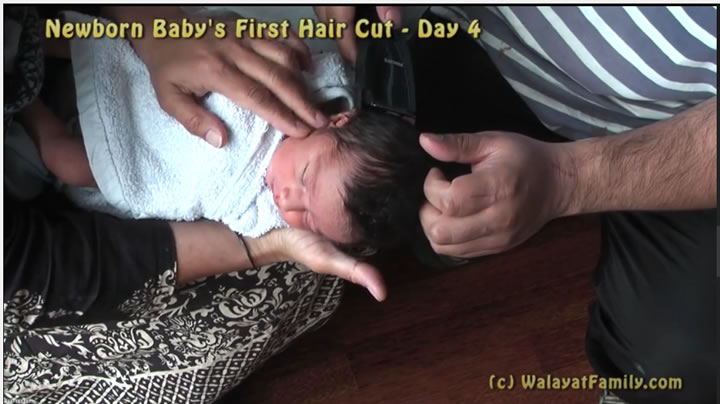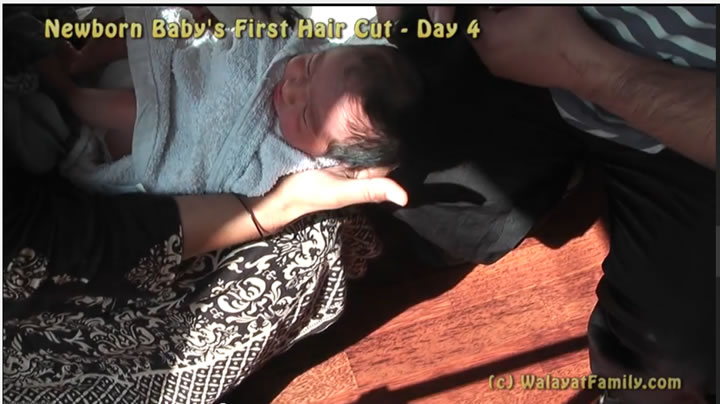 That's it nearly done.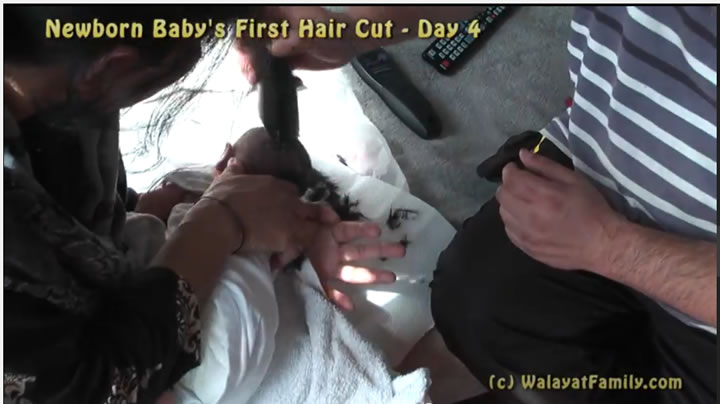 Its Day 3 and its time to bring our new-born baby home from Jessops Hospital, Sheffield.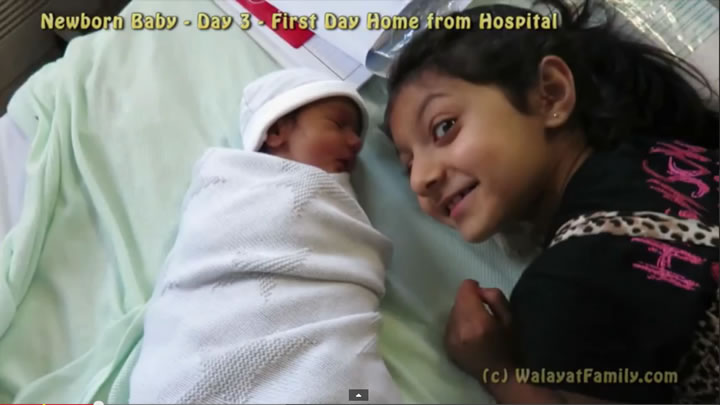 And within half an hour the baby is home. Its going to take some time for everyone to get used to the new arrival.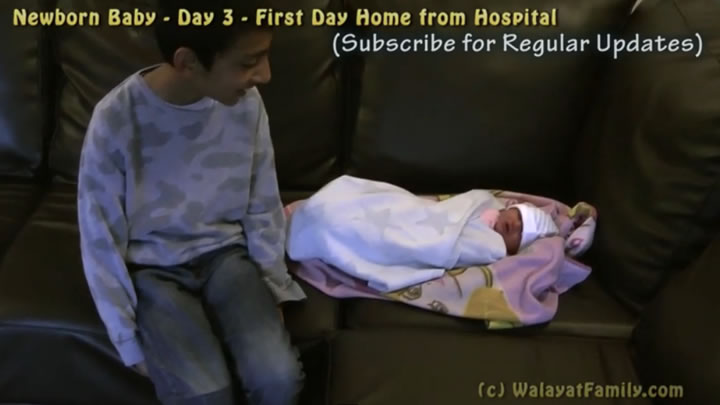 Here me (Adnaan 13), my brother Sami (9) and Dad (ancient) bench press to our maximums on the powertec 'safe' home gym system after just 10 months training at 2X 1hr progressive workouts per week where virtually every set has seen either a rep or weight increase.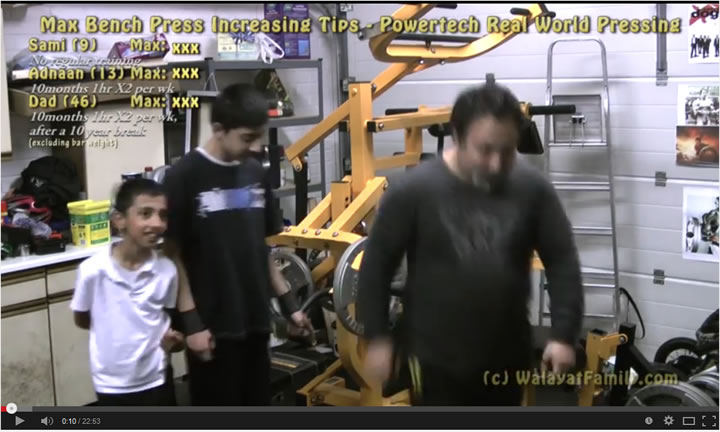 Bench Press Tip 1
Plant your feet firmly on the ground to utilise your leg muscles to help press the weight.
Little Sami goes first his goal is to bench press 40kg.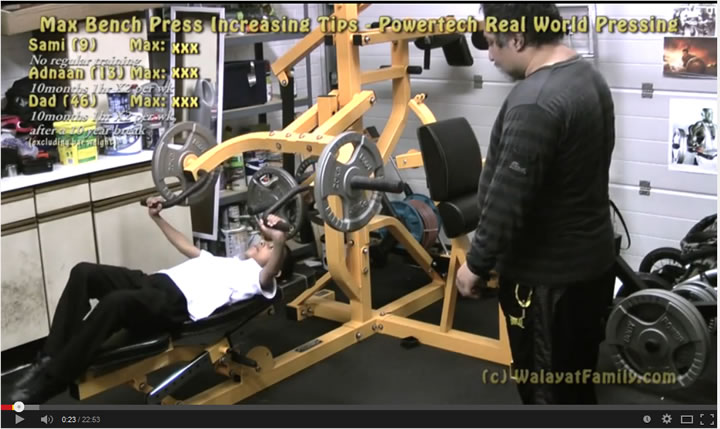 Bench Press Tip 2
Breath deeply and hold / exhale slowly as you press.
Adnaan starts his run towards a target of 110kg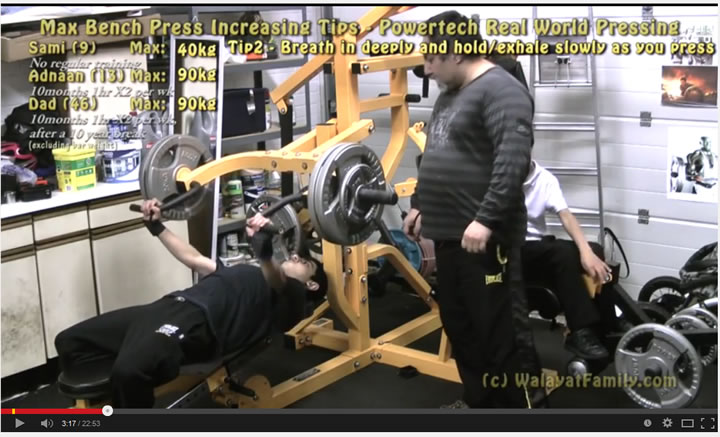 Bench Press Tip 3
Its day 2 of life for our new-born baby sister, now thinking of a name for her, I think Sofie is nice, but do email me if you gave any good ideas.
Not Sofia, Sofi.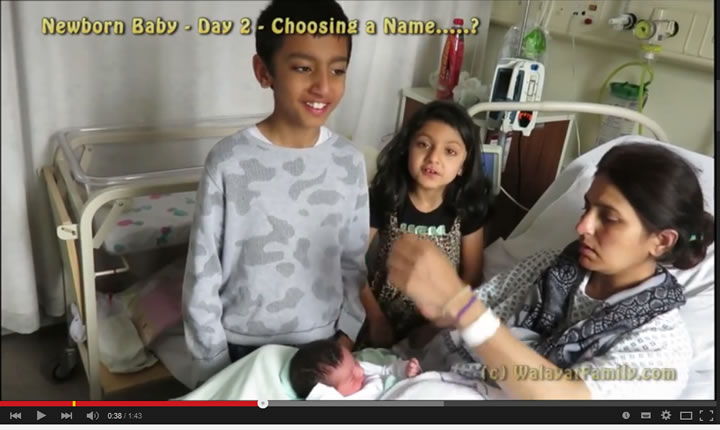 My brother Sami is joking and says Sofia the Third, says Sofi is a stupid name.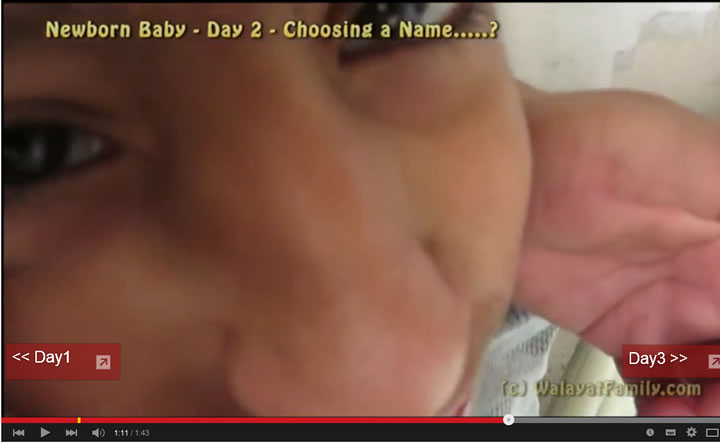 My borther Adnaan says Anika the Fat.
She should be coming home tommorrow.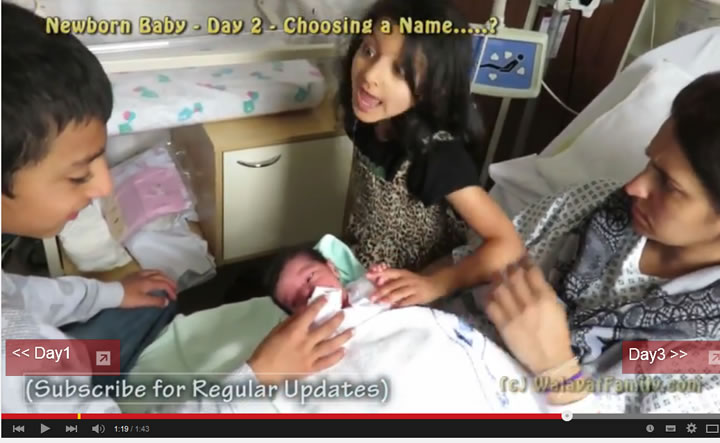 The baby's trying to eat its jumper.
This is a video of our new-born baby sister during her first day of life.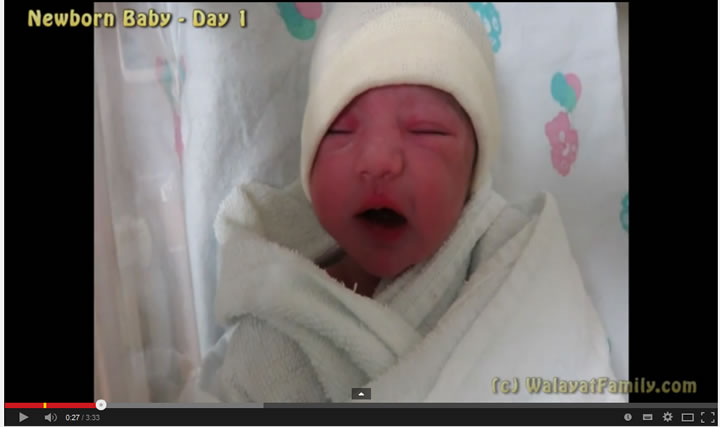 She is so cute!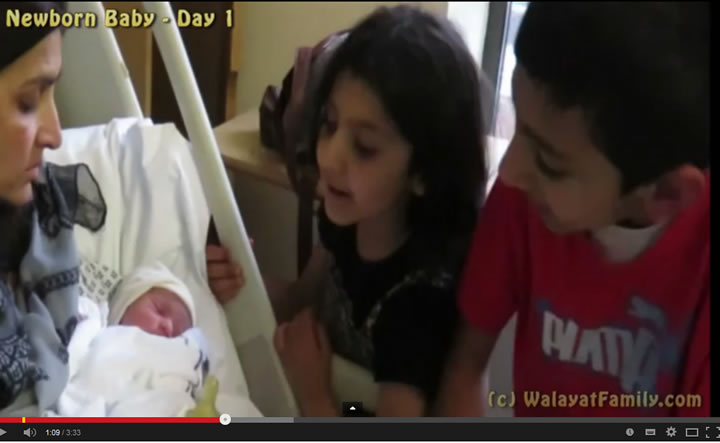 Here I stop my brother Sami from touching her, I am in charge now!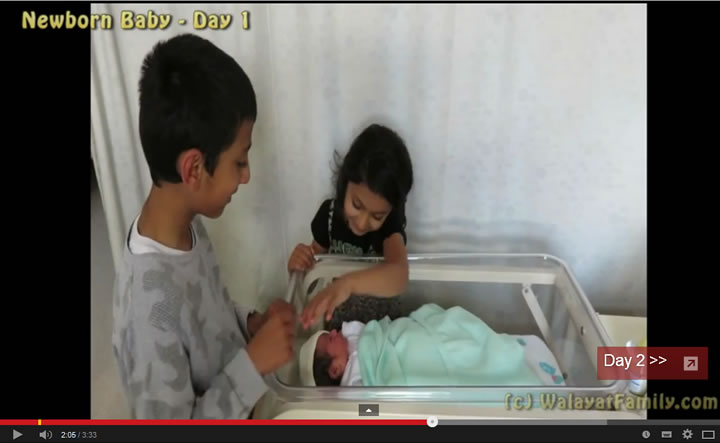 This is my (Anika) review of using the Oclulus rift virtual reality headset at the Insomnia Games conference (youtube video)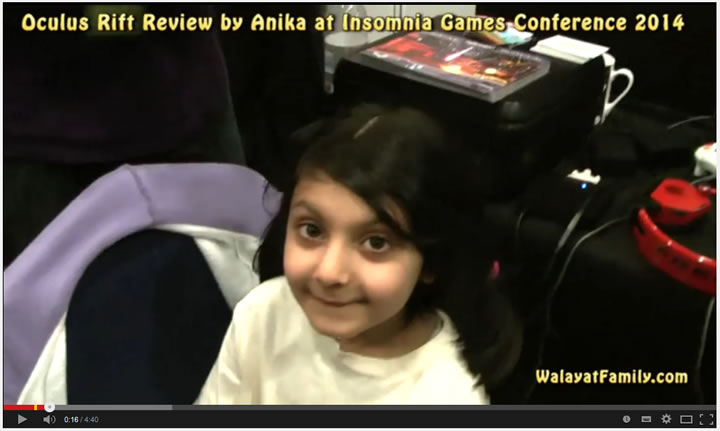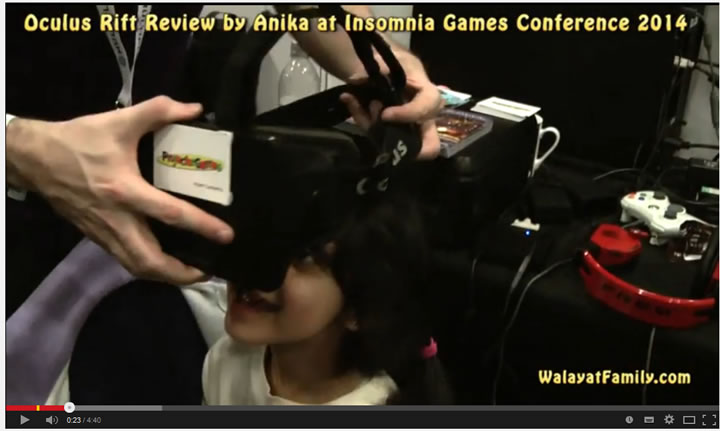 It was quite exciting to see the snow falling around me in 3d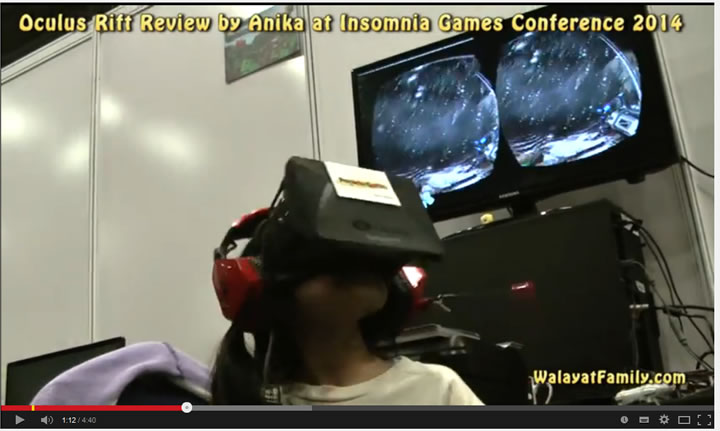 I was moving around and you could even look down and there were things there, I saw the mine craft things.
It was awesome, you saw lots of good things, like a mine craft robot and they tried to get me but they could not get me.
The long wait is over the walayat families newest baby is born at Sheffield Jessops Hospital.

It's a baby girl! Sofia the 1st!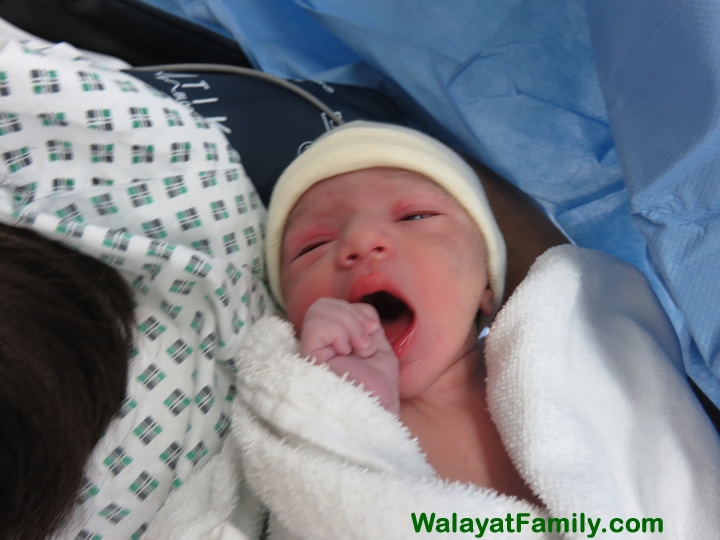 The race is on for brothers Adnaan, Sami and sister Anika to be first to see their new born sister.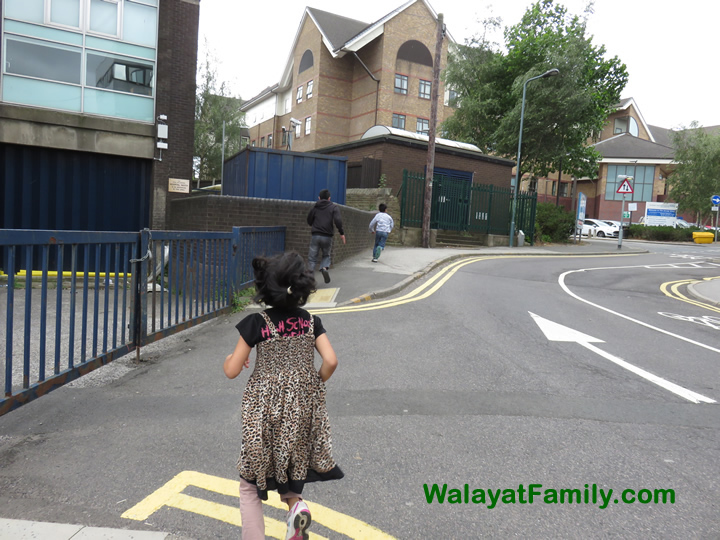 Nearly there, Sami still leads the race.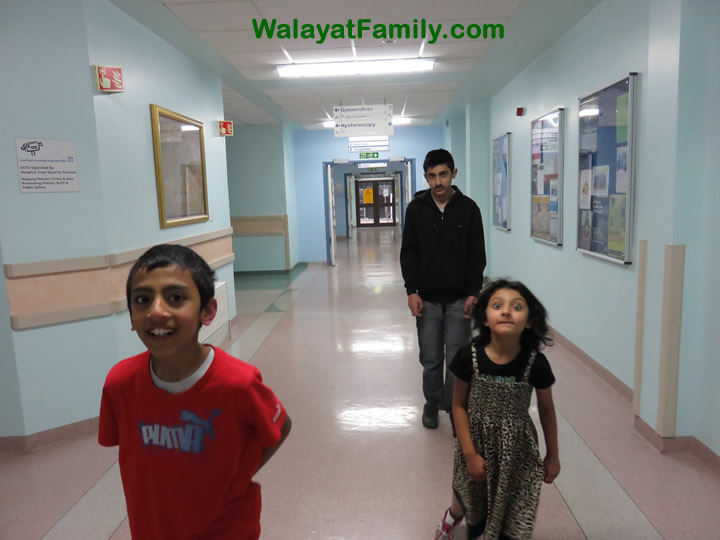 Hi everyone, I'm Sofia the 1st!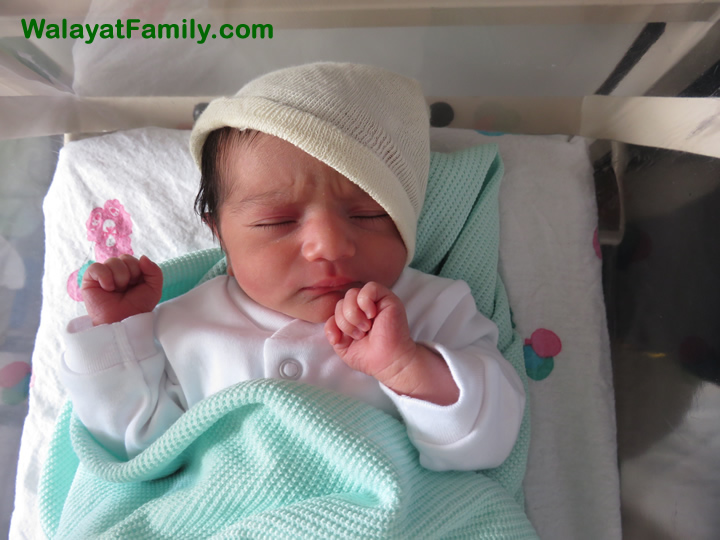 Cool!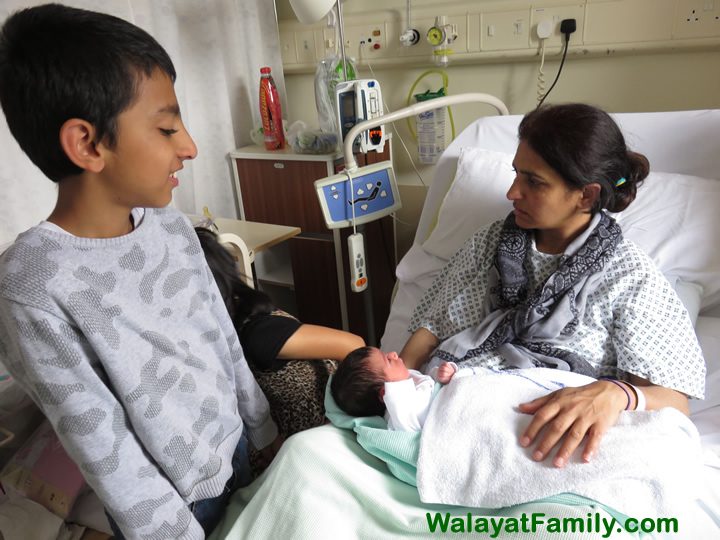 My new best friend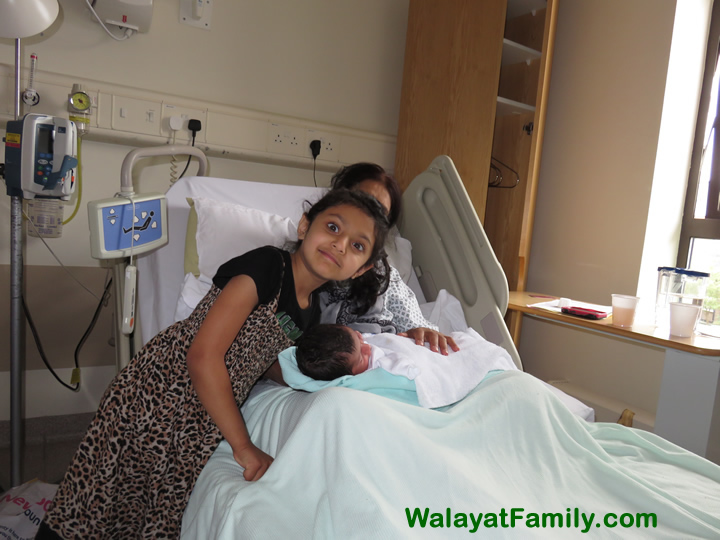 Your my best friend for ever!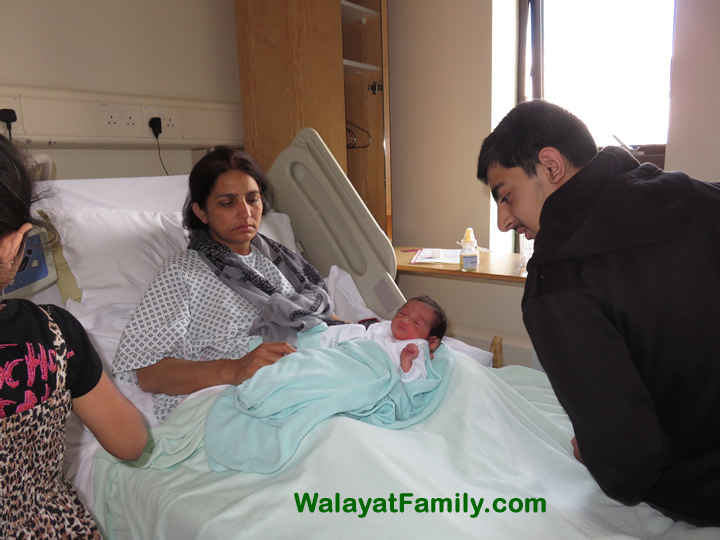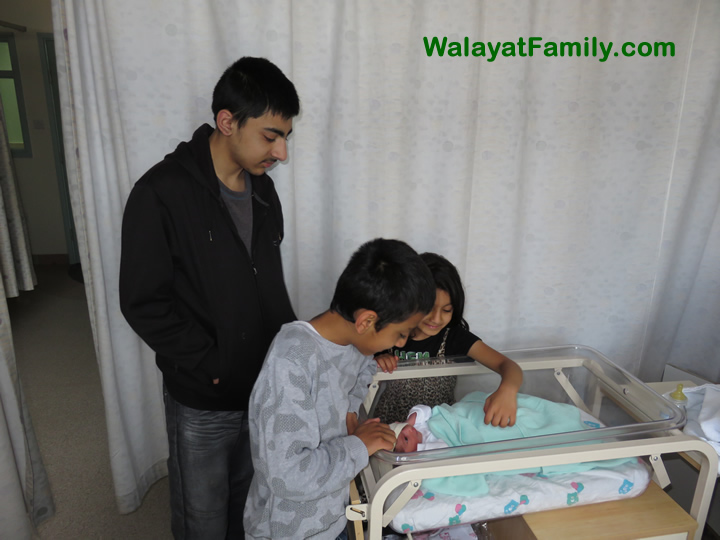 Sing along with Anika and the Dobcroft School Singing Squad, at their Summer Fair 2014.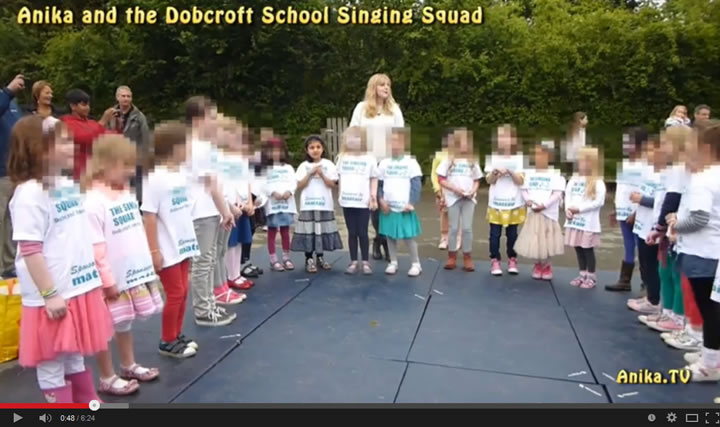 Play the youtube video to hear the songs -
Kookaburra Sits In The Old Gum Tree
Concentration, Navigation
I got kicked by a kangaroo,
Here Comes Sally Walking Down the Alley
Hey Mr Miller
I got kicked by a kangaroo