News
Sheffield Local Issues: About Page Hall | "Keeping Up with the Khans" Episode 1 - Fir Vale, Sheffield
I's not just channel 4 that's out with a new series set in the Page Hall, Fir Vale area of the City of Sheffield.
Find out in episode 1 what the Page Hall area is all about with key locations covered such as the school and the giant Northern General Hospital that's probably as large as the whole of Page Hall area itself.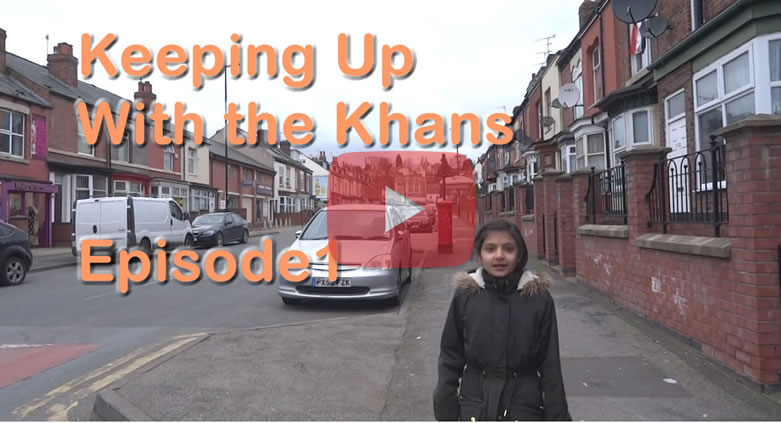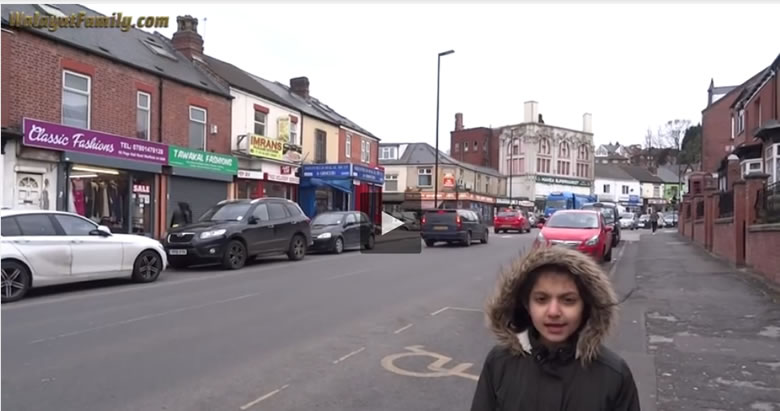 Remeber to check out the other videos in this series and subscribe for new uploads.
Episode 1: "About Page Hall" - https://youtu.be/ACD7Gps6fUg
Episode 2: "Where is UK?" - https://youtu.be/PRVDLkU7Des
Episode 3: "Sheffield Summer Fun for FREE" - https://youtu.be/KJuFVQlb2sc
Episode 4: "Sheffoslovakia and BrExit" - http://www.youtube.com/user/WalayatFamily?sub_confirmation=1
By A Walayat
Copyright 2016 Walayat Family - All Rights Reserved