News » How To Do Guides
It's going to be bonfire night again soon and already groups of teens can be seen roaming the streets letting off fireworks in all directions. So here is a timely reminder that fireworks can be VERY DANGEROUS if not handled correctly even for adults, which is why children should never handle fireworks!
Follow our some simple timely rules such as never holding a firework or returning to a firework once lit so as to ensure everyone has a happy and safe Guy Fawkes bonfire night 2017!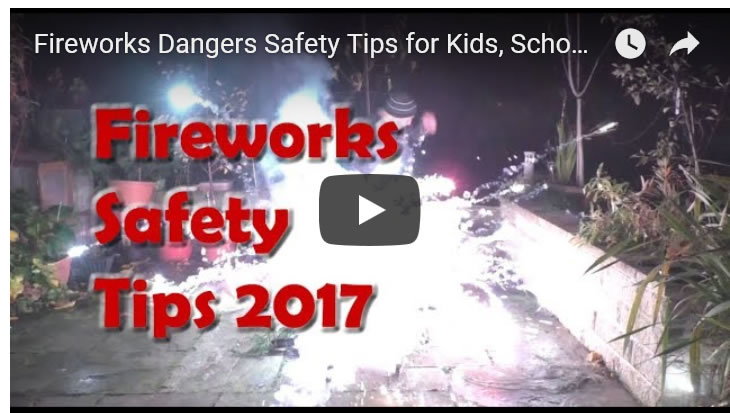 In this video I am going to show you how to make an animation with lego for my Greystones Primary School project.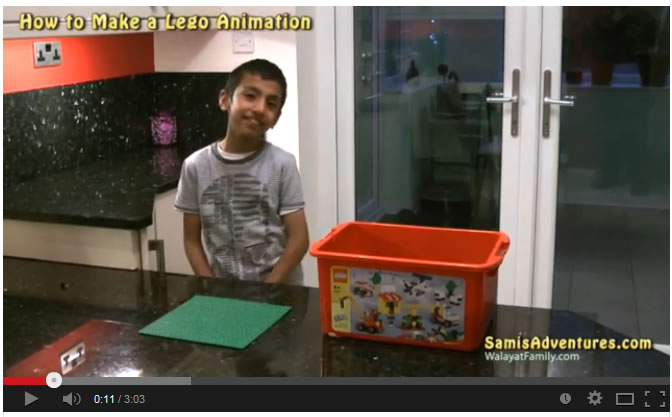 Make sure to watch the youtube video for the completed animation and the how to do it steps.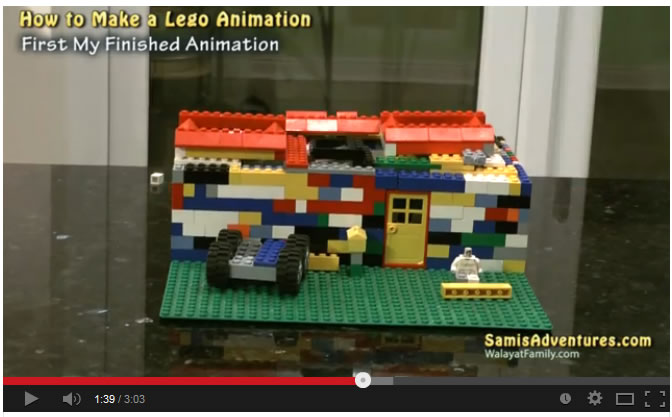 I filmed myself continuously putting a brick down at a time then moving out of shot of the video then I used adobe premier to do the editing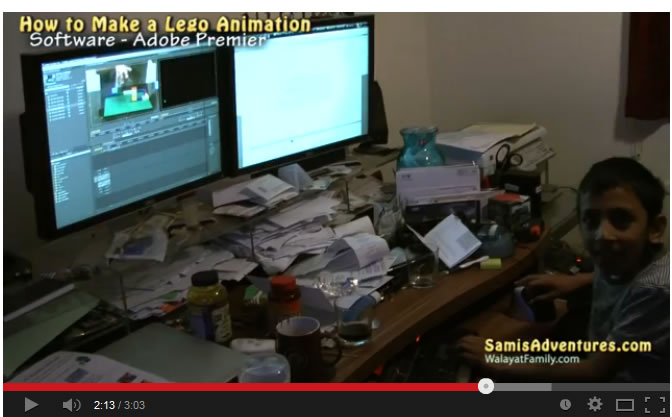 You play the animation to each point a new brick is put down.
Top tips on how to assemble your nabru sofa in this video of assembling a large 7 seat corner sofa that will hopefully save you much time and effort.
1. First step is to deal with the delivery!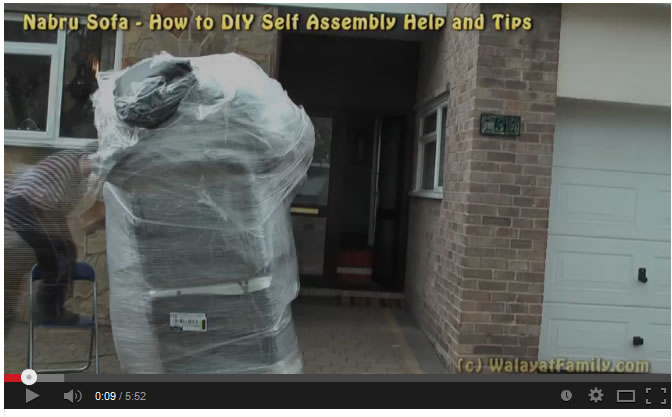 2. Assemble the seats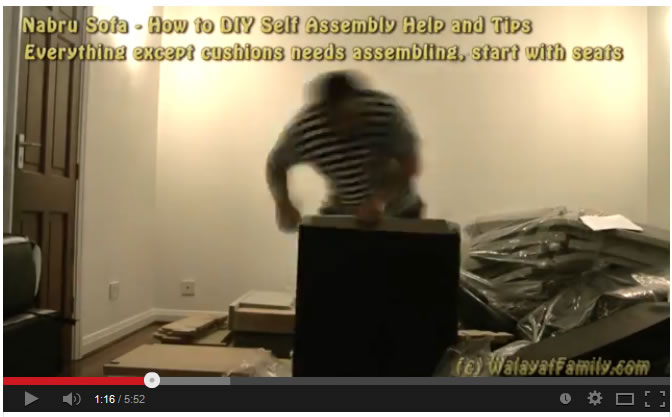 Hello everyone, in this video I am going to show you the basics of Roblox scripting / programming.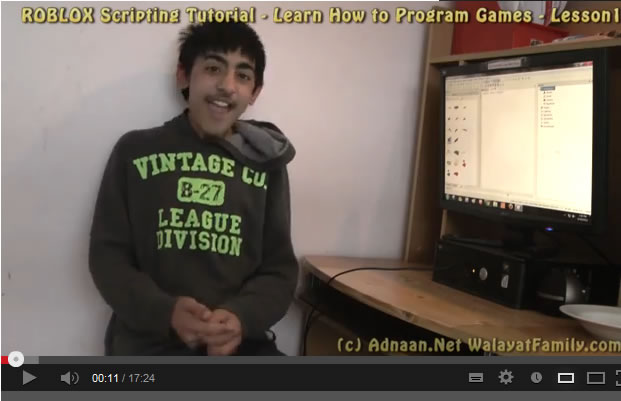 This tutorial covers -
* Coding Workspace
* Variables - strings and numbers
* Output Workspace
* Objects, Child's
* Object Methods, Events and Properties
* Commands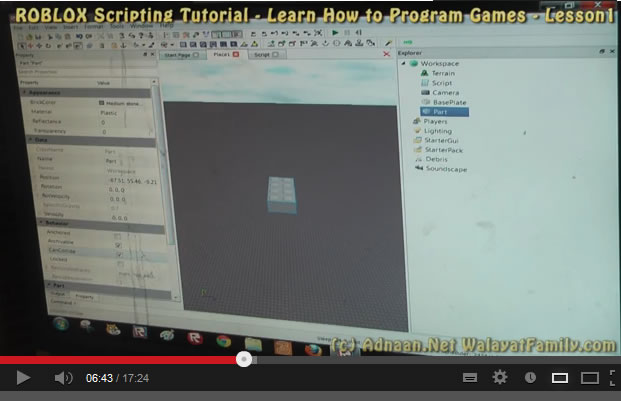 By Adnaan Walayat of Silverdale School
Copyright 2013 Walayat Family - All Rights Reserved
Adnaan shows how to create an online 3D model your house using Roblox Studio
Original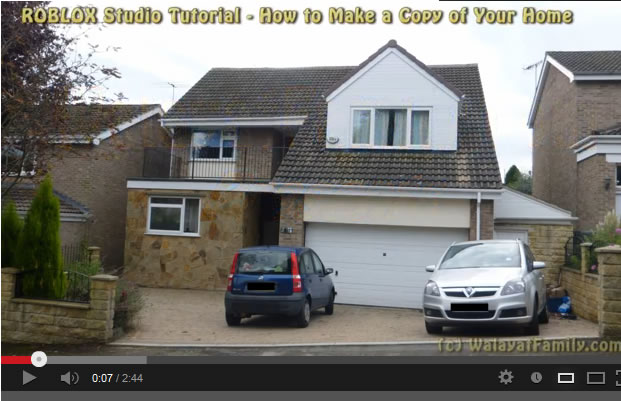 Model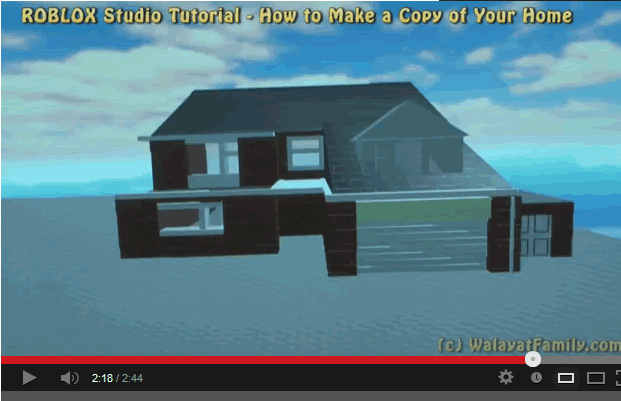 By Adnaan Walayat of Silverdale School
Copyright 2013 Walayat Family - All Rights Reserved
Sami reveals the reason why youtube views tend to get stuck as 301.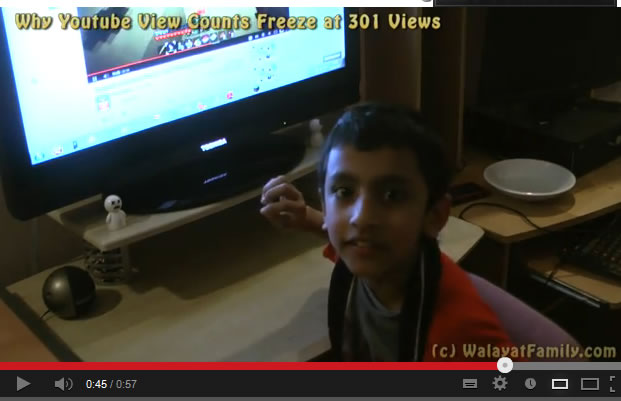 By Sami Walayat of Greystones Primary School
Copyright 2013 Walayat Family - All Rights Reserved
How long did it take to turn this pile of wood into a useful garden swing chair?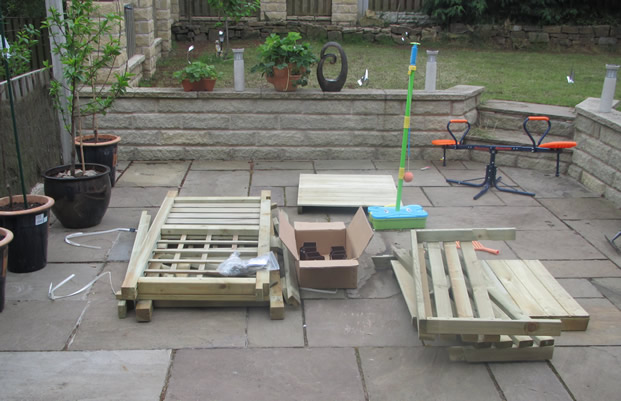 1. First thing is to get the two side frames positioned for the roof beam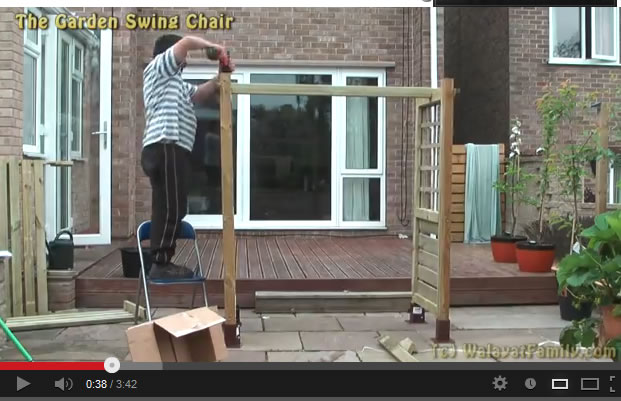 2. Next assemble the two roof panels and put them onto of the frame.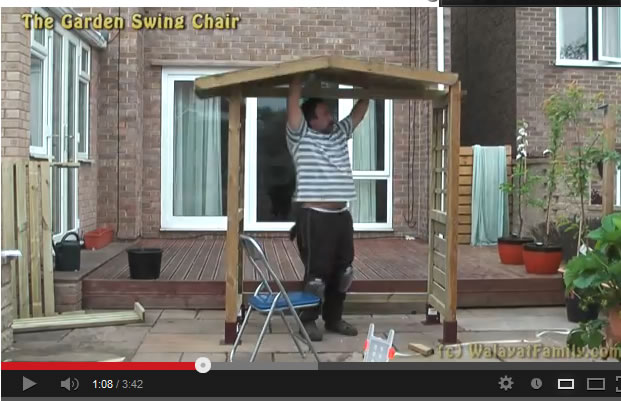 3. The last big step is to assemble the seat.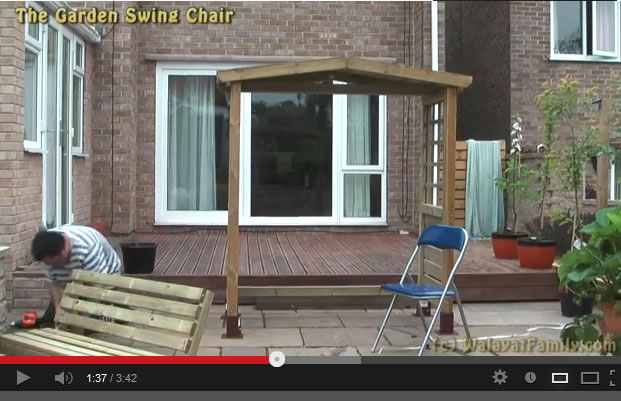 Sami shows how to learn to ride a bike in just 6 days at only 1 hour of practice per day.
DAY 1 - The problem is in attempting to balance on 2 wheels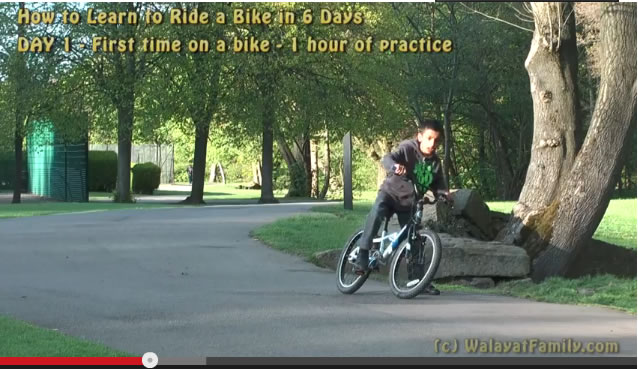 By the end of an hour sustained bicycling for some 10 seconds is possible but very difficult to sustain for longer durations.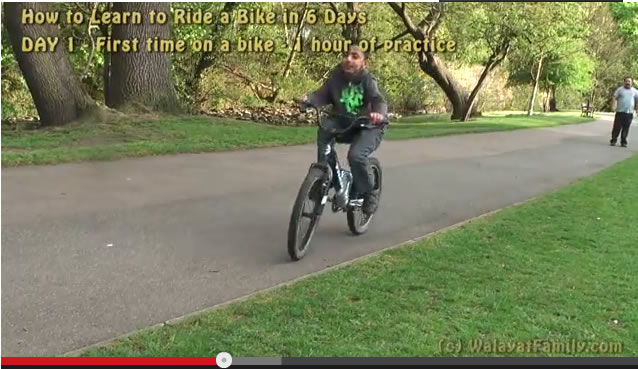 The Solution is to attach STABILISERS to the bike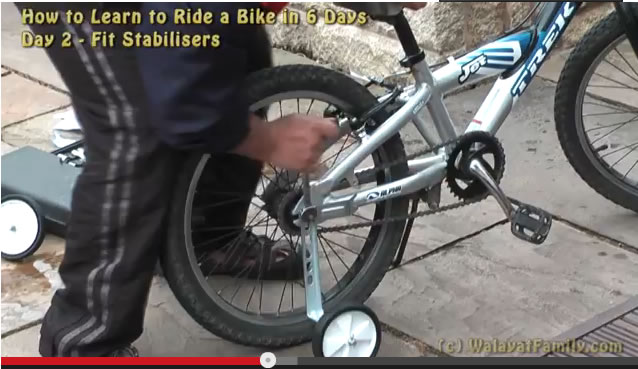 DAY 2 - The stabilisers make a huge difference now sustained cycling is possible without fear of falling off, even if the pace is slow.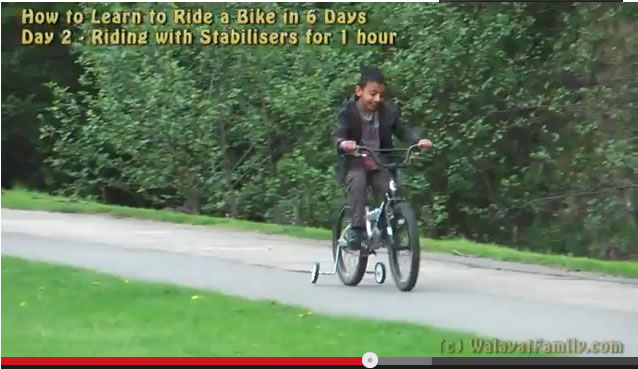 Anika, Sami and Adnaan build an 8 foot snowman that eventually topples over.
This is going to take a lot of hard work!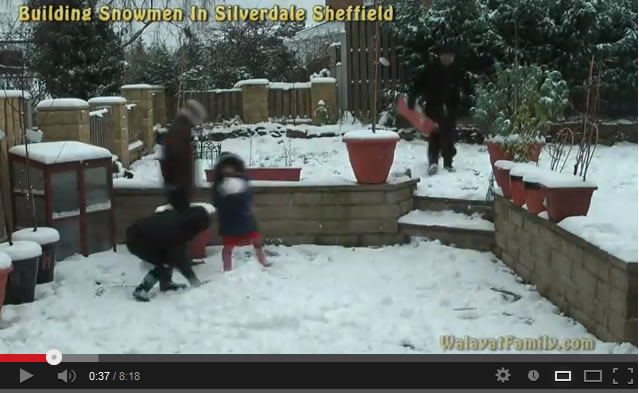 An hour later and the first snowman is nearly complete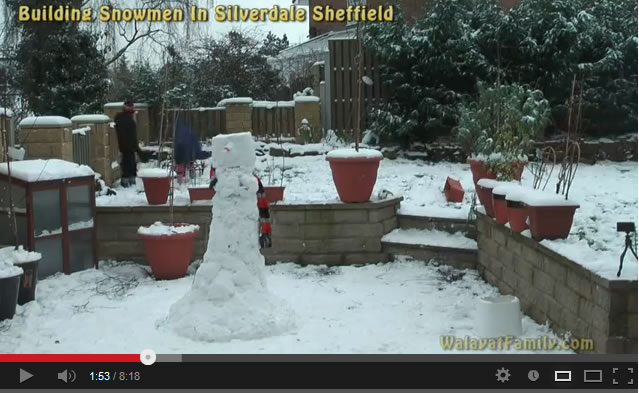 Now work commences on the second snowman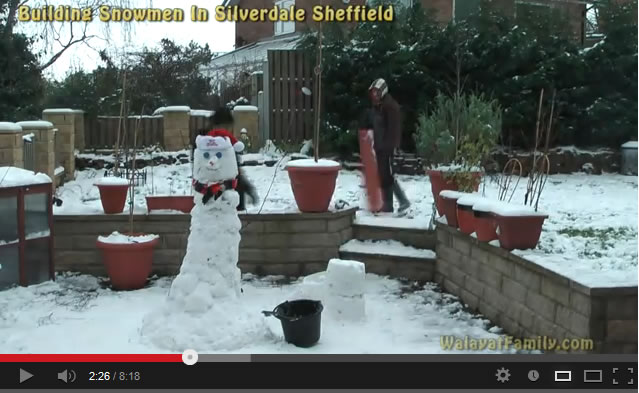 That's snowman no2 completed.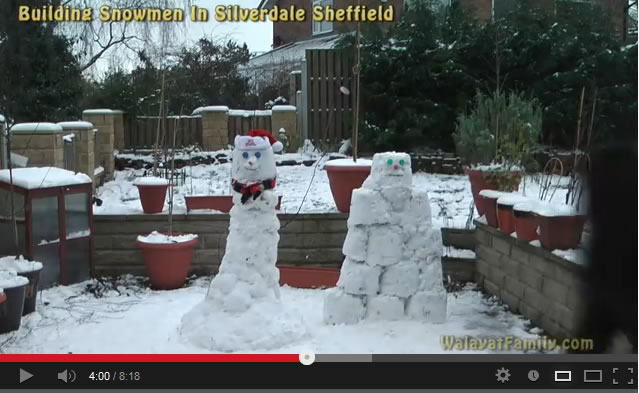 A good snowfall later and the snowmen have gained mass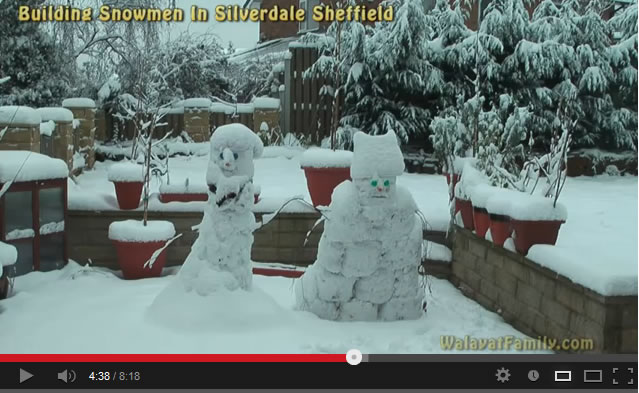 Now lets try and make the second snowman much, much taller
Sami makes a Lego Pudsey bear come to life.
First step is to understand the instructions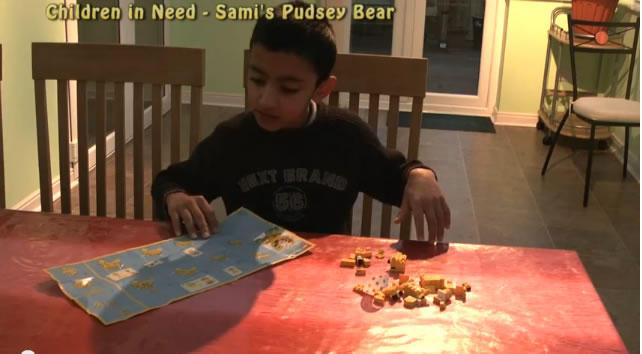 Now time to get started building the lego Pudsey Bear.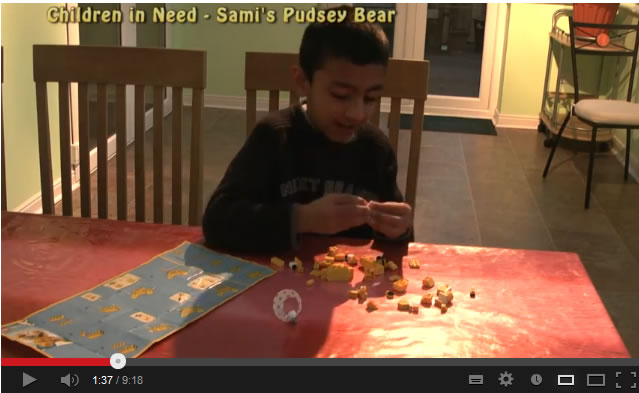 Pudsey Brain Power!