News » Special Events

Upside Down Car Hanging off a Peeling Road Sculpture, Tinsley Sheffield
Drive down to the Tinsley area of Sheffield and you may be in for a surprise scence, one of a car literally hanging upside down on a pealed roll way. Yes it's difficult to imagine so see the video and the still images of what a real car hanging off a pealed road surface looks like. Though this sculpture is not going to hang around for long so if you want to see it be quick, cos likely it will be gone within days.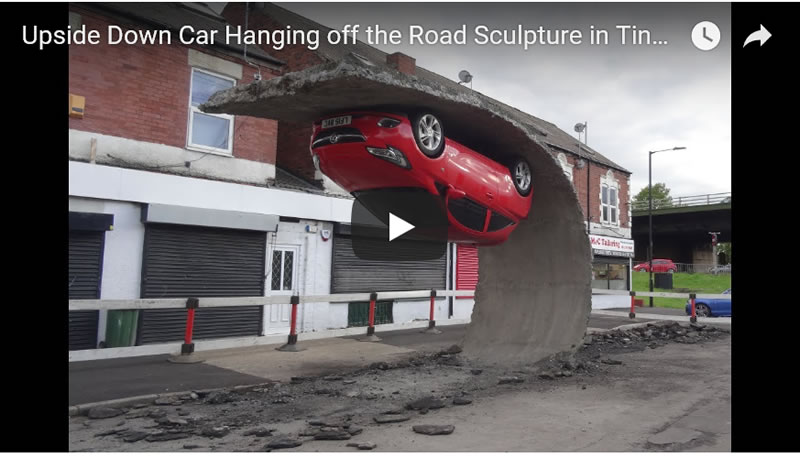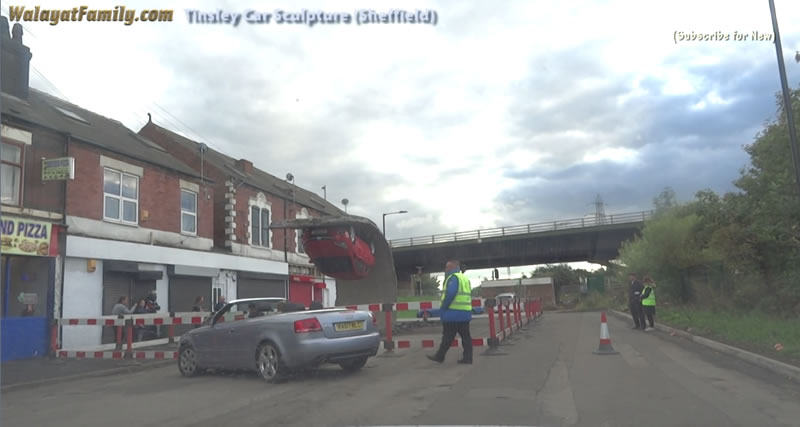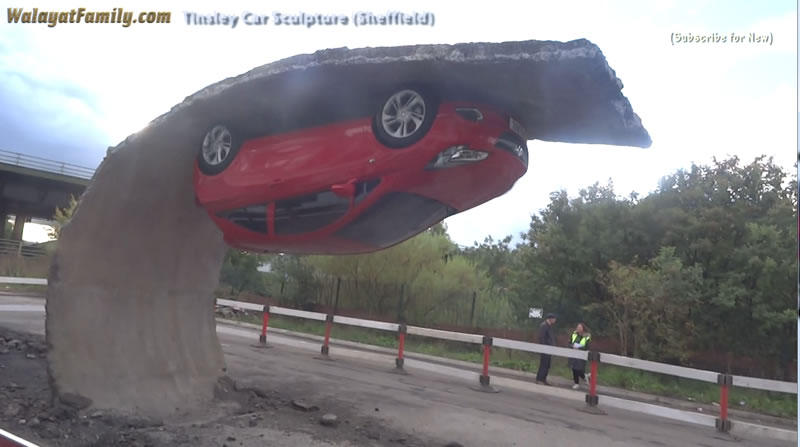 The celebrations over 4 days included a quick trip to London, with Princess Anika afforded a special place amongst fellow royals as tens of thousands of subjects showed their appreciation of the Queen for 60 years reign.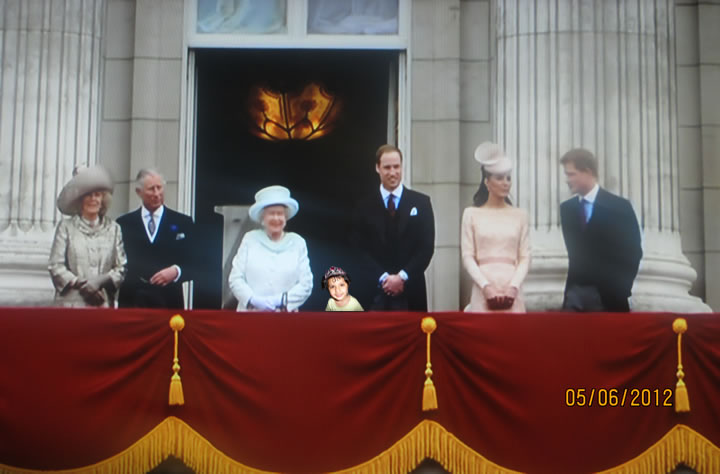 Timing is everything, and with literally seconds to spare the Walayat Family grabs a quick photo op before the Queens carriage arrives.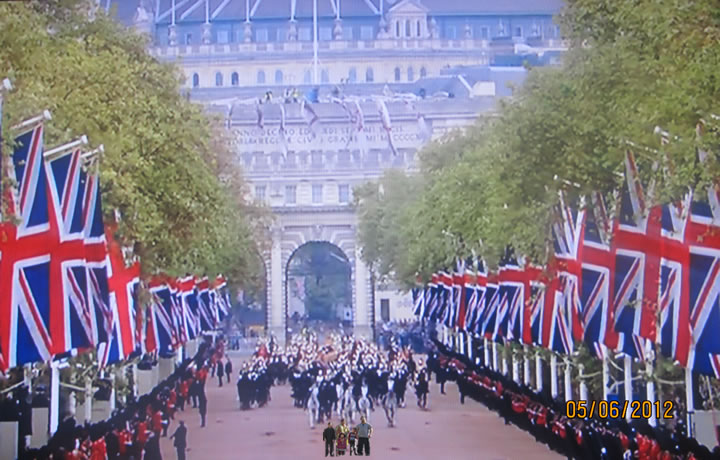 Imran, Shahla's brother arrives from South Africa to visit family in the UK.
(Choudhry CM, Nadeem, Imran, Aysha Ali, Yasmin Ali)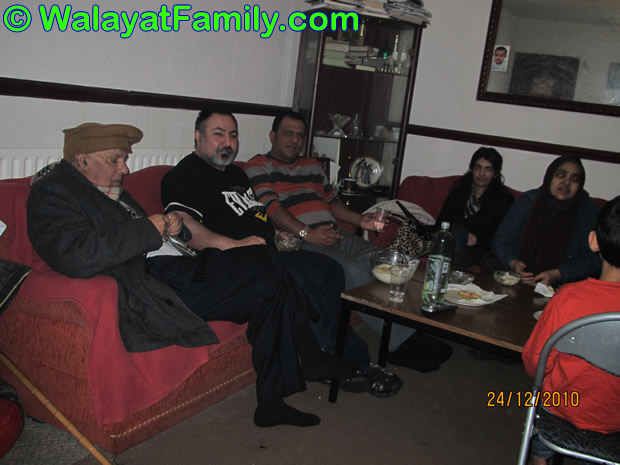 EID day! Quick photo of all from left to right of the Walayat Family, Hashim, Adnaan, Sami, Uncle Nadeem, Hishaam, Babuji, Anika, Daniel, Uncle Kashaf, Jamal, Kashan
Major General Farooq visiting from Pakistan was shown around South Yorkshire Police facilities by Kashaf and Choudhry Walalyat on 19th May 2009.
Visits included Sheffield Police Headquarters and Traffic police headquarters.
Major Farooq was presented with a sheild by the Chief Constable.