News
Sheffield Local News: Shaun Wright Labour South Yorkshire Police and Crime Commissioner Candidate Election Results
The election results for the Labour postal ballot for candidate for South Yorkshire Police and Crime Commissioner came in.
As expected it was a close race between the two front runners, Kashaf Walayat and Shaun Wright going all the way to voter third preferences of each candidate that was knocked out. Therefore greatly influenced by the leaflets sent out to Labour party members.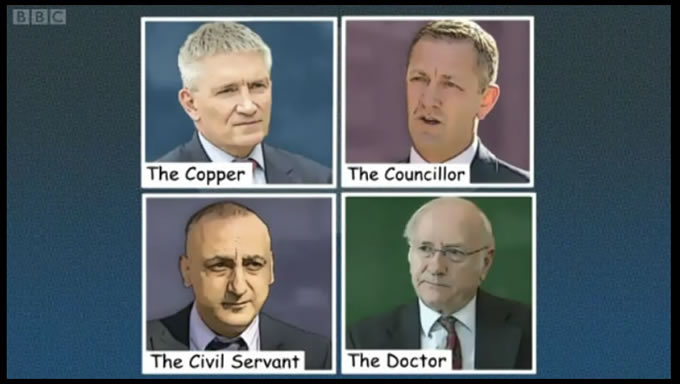 The three losing candidates Med Hughes, Kash Walayat and Alan Billings all took part in an gentlemanly and fairly played election. However the same cannot be said for the Shaun Wright who crossed the line several times by sending out leaflets that implied official endorsements that were not given such as from MP's, constituencies and Unions, as an example the GMB had NOT officially endorsed Shaun Wright as his leaflets implied but another candidate. How many Labour voters were influenced by such instances of implied endorsements ? 10%? 15%?, enough to have effected the outcome!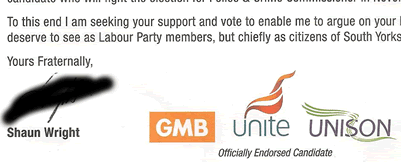 So, I guess the person who played the dirtiest ultimately won, though this election was supposedly for the cleaner than clean post of Police and Crime Commissioner.
At the end of the day, the PPC elections show how incompetent the coalition government is as Conservatives claiming to be the party of Law and Order have effectively handed over control of most of England and Wales Police Forces to the Labour Party.
By Nadeem Walayat
Copyright 2012 WalayatFamily.com - All Rights Reserved
.