News
Sheffield Local News: Labour Party Members Vote South Yorkshire Police and Crime Commissioner Postal Ballot Results
The results of the Labour 5,000 party members postal ballot for selection of their prospective candidate for South Yorkshire Police and Crime Commissioner are expected to be revealed during mid June 2012.
BBC Sunday Politics broadcast coverage of the four prospective Labour candidates for the South Yorkshire Police and Crime Commissioner with a Batman theme, with Sheffield portrayed as Gotham city.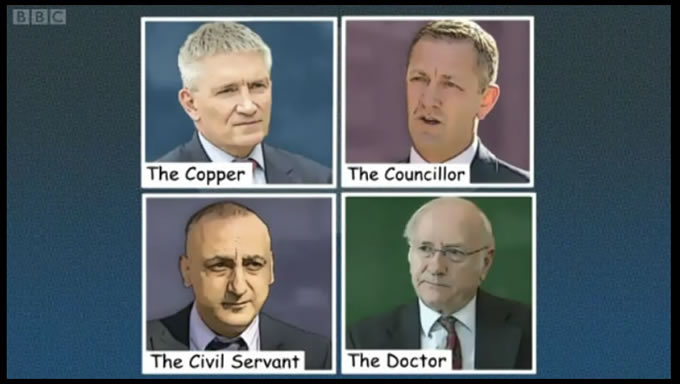 Kashaf Walayat, age 41, has been a Labour party member for 25 years, A former Labour Councillor; former senior civil servant at Dept for Education, and currently a member of the SY Police Authority since 2007.
Shaun Wright, age 44, has been a labour party member for 20 years, Labour councillor for 12 years and is the current Vice-Chair of the SY Police Authority.
Meredydd Hughes is the ex Chief Constable for South Yorkshire Police having led the force for 7 years, Labour party member for 6 months.
Dr Alan Billings is a retired Anglican priest who has served at several churches including Sheffield where he was the Deputy Leader of the City Council.
Each candidate gave a brief statement all of which are available for a short while on BBC Iplayer (fast forward to 35 minutes).
Kashaf Walayat stated: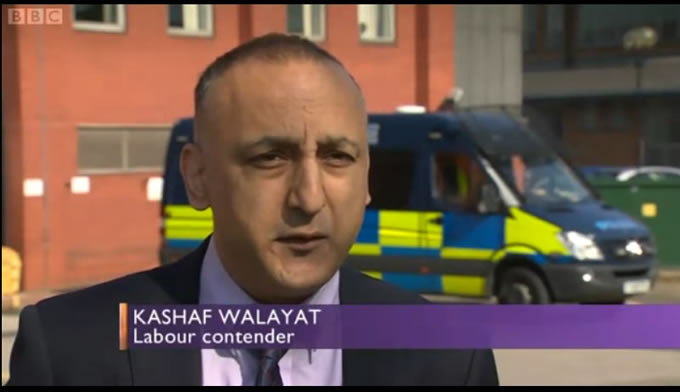 "I will listen to the public, represent them, and reduce crime"
"Come 22nd of November you are going to have one person responsible not just for the a activities of the police authority but also all of the other areas".
My priorities would be to:
Reduce and prevent crime and the perception around the fear of crime.

Improve the Police response times and maximise effectiveness of existing resources and technologies.

Strengthen visible neighbourhood policing and address antisocial behaviour.

Engage with the public, Labour party members and connect with all communities and victims of crime.
Also, Diana Johnson (Labour MP) commented: " We are lucky we have a good choice there, and obviously it will be down to Labour party members to decide which one of those candidate they want to support and I look forward to campaigning with them."
By N Walayat