News
Sheffield Local News: Penny Baker (Ecclesall Ward) Survives Liberal Democrats Meltdown in Sheffield City Local Election 2012
Penny Baker along with 6 colleagues managed to survive the meltdown in Liberal Democrat votes that saw 9 of her colleagues lose out to the Labour party and taking the number of Lib-Dem seats down to 23 from 32, leaving Labour on a clear majority in the city on 59 councilors. The most notable loss of the evening was that of the Leader of the Liberal Democrats Paul James Scriven.
Penny obtained 2,514 votes against 3390 in 2011. With Richard Lawrence failing to unseat her with just 1,625 votes (2160), as turnover slumped to 43.3% from 56.6%.
The bottom line is that the Liberal Democrats are having their activist base systematically destroyed all for the sake of Nick Clegg and a few Lib Dem MP's having chauffeur driven cars and other perks of the job, which will have huge ramifications for their presence during he next General Election. Given the rate of meltdown it is highly unlikely that the coalition will last until May 2015.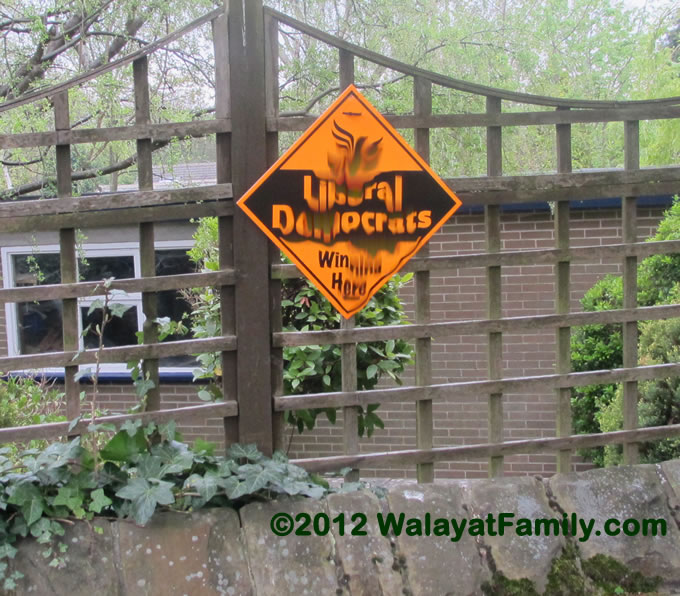 Ecclesall Ward Full Results
Penny Baker, Liberal Democrat.
Votes: 2514
Richard John Lawrence, Labour Party.
Votes: 1625
Arun Mathur, Green Party.
Votes: 959
Christina Stark, The Conservative Party.
Votes: 891
Jason Christopher Sullivan, UK Independence Party (UK I P).
Votes: 415
Electorate: 14770
Turnout: 43.35%
.
By Nadeem Walayat
Copyright 2012 WalayatFamily.com - All Rights Reserved