News
Sheffield Local Issues: Are Sheffield's High Rise Tower Blocks Safe? Grenfell Cladding Fire Disaster
The residents Grenfell Tower have paid the heavy price for the cladding refurbishment craze that has been sweeping Britain for the past decade. One of 30 to 50 year old social housing tower blocks, many of which that should have been demolished but instead are being dolled up with cladding and insulation to reduce energy costs to make them externally more appealing to both residents, visitors and most importantly nearby affluent areas as was the case with Grenfell Tower, a pocket of social housing in Kensington, probably the most affluent area of Britain.
Britain has over 4,000 similar tower blocks across the land which has triggered city councils to in a panic start checking the materials used to refurbish and clad their own tower blocks. Sheffield has over 100 tower blocks across the city, many of which have recently been refurbished with exterior cladding.
So are Sheffield's High RIse Flats Safe?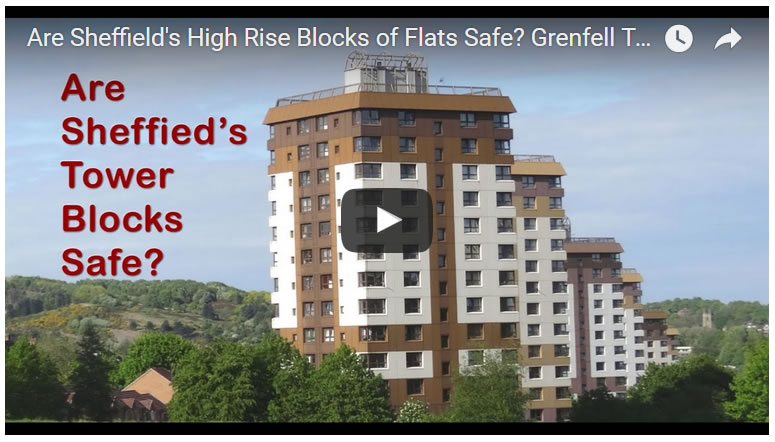 And how many more Grenfell's until the local authorities arrive at the logical conclusion that most of the tower blocks built during the 1960's 70's need to be torn down and rebuilt.
By Nadeem Walayat
Copyright 2017 http://www.walayatfamily.com/ - All Rights Reserved